Pondertone Jukebox at the Showman's Fair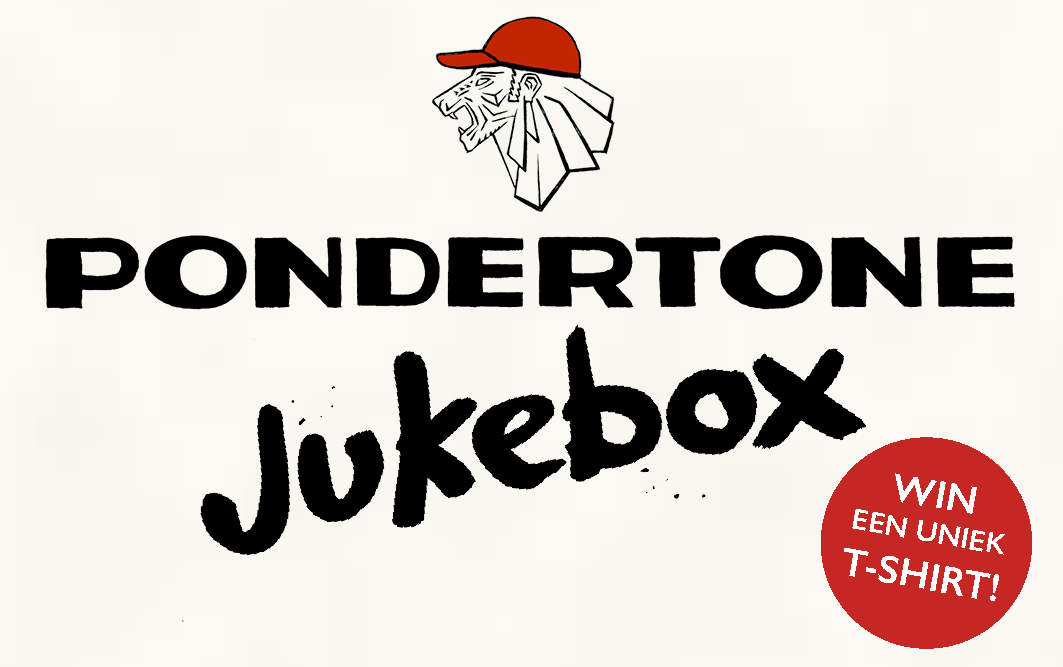 At the Showman's Fair, on August 25, the Pondertone Jukebox will only play requests. From 19:00 to 22:00 we will play three special live shows.

You can choose from a list of songs from various artists, ranging from David Bowie to Herman van Veen and Phil Collins to Justin Bieber.

To top it off, you can enter your favorite song of all time as a Special Request. If we (try to) play your song you will win a unique Pondertone T-Shirt, with the title on it. Location: Berlijnplein, Utrecht – Leidsche Rijn.
Save
Save
Save
Save