Art
The Lion and his friends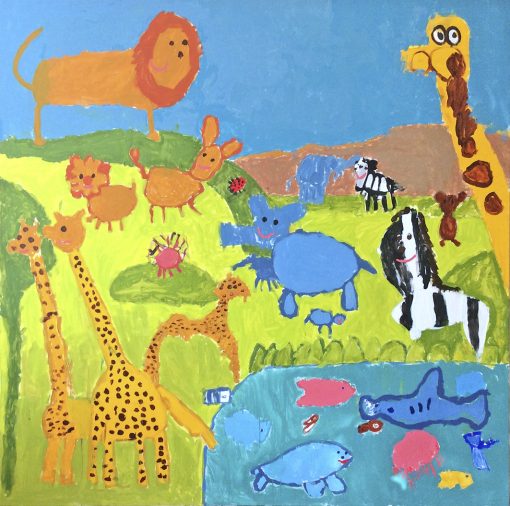 Ludens kinderopvang Utrecht asked me to make a large painting that could brighten up a room in the local community center 'de Leeuw' (the Lion). I decided to ask a panel of twenty experts – aged 4 to 7 years – for advice. With these artists I collected ideas in a brainstorm session. Out of these I made a composition of two by two meters. Under my guidance, this was recreated by the artists themselves in groups of five. I'm incredibly proud of the creators and the result!
New album art for Walker Diver
For the new album by Walker Diver I created the artwork. When we were discussing the artwork early this year, frontman Stefan 't Hooft said he didn't really want a drawing on the cover this time, while I thought it was time for a collage. The divers helmet refers to the band's namesake, the diver William Walker. This man single-handedly rescued Winchester Cathedral, by replacing it's foundations in utter darkness, over a period of six years. On May 14 the album will be presented at dB's. The Yearlings will be opening the show (for this band I'm currently working on new artwork as well).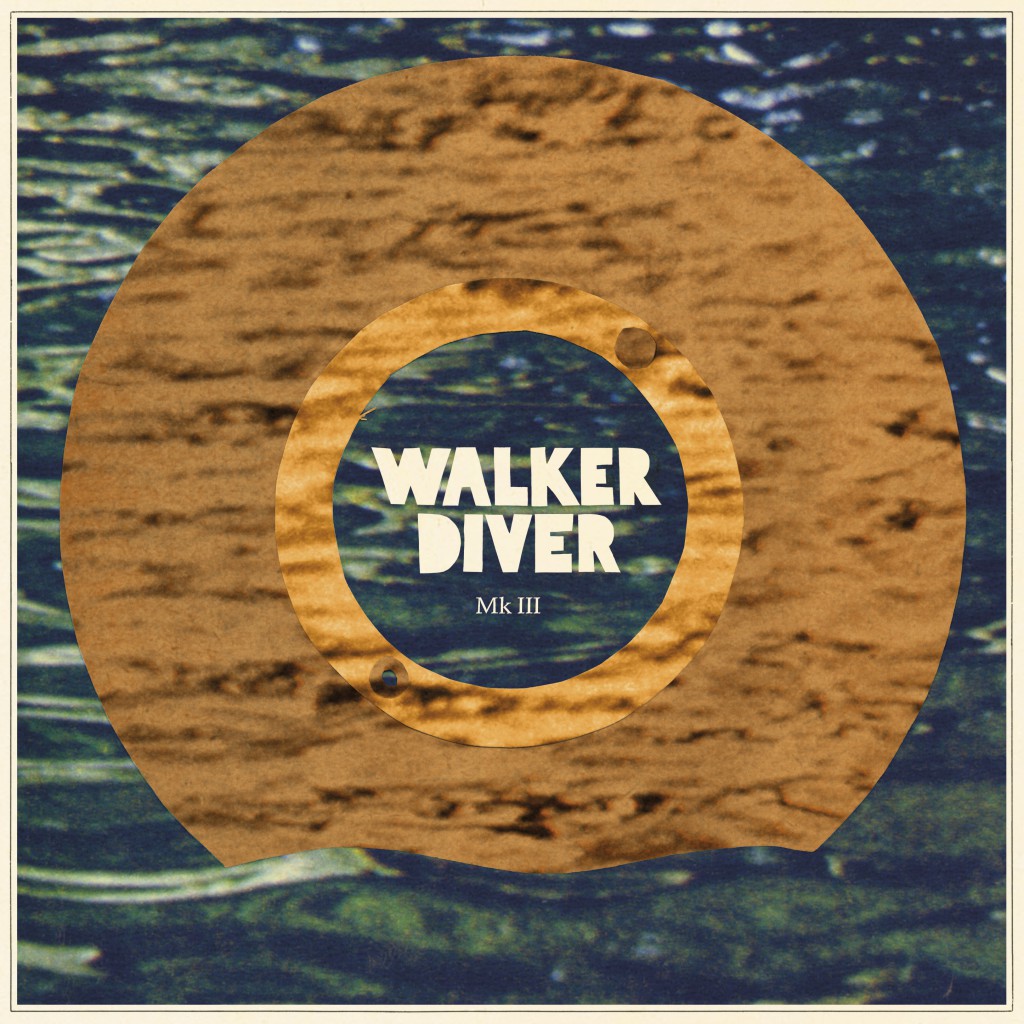 ---
Where Did Love Go? single
To coincide with the Dutch general elections we released a single. For this we rocked up the song Where Did Love Go that originally appeared our 2015 album From Now On. To express my worries about the state of the world today I made a design imitating the the typography of the dutch political party PVV and used images of very nasty gulls. With the election poster I tried to urge Dutch people to vote with their hearts instead of their wallet or -even worse- their under belly.